Medical Treatment of Hair Loss
All Hair loss patients are not suitable for Hair Transplantation.
 Young patients especially in early stages of baldness can be treated medically to prevent/slow down the further progression of baldness and also to promote hair growth to some extent. Sometimes, even in the younger individuals hair transplantation is recommended depending upon their psycho-social obligations like marriage, depression, etc.
Finasteride, Minoxidil solution, micro-nutrients, anti-oxidants, Hair Vitamins etc. definitely have a role to play in delaying the progression of Baldness & to some extent growth of hair also.
Hair loss in patients may not be always genetic in origin (Androgenetic alopecia / patterned hair loss) as some of them lose hair because of other causes which can be identified by relevant history and investigations and can be treated accordingly.
It is always imperative to treat the underlying cause of hair loss (if any) as in the case of patients with Thyroid dysfunction, Anaemia, etc; before directly going for hair loss treatment.
Hence the primary role of a doctor is to identify and treat the cause and not to consider every hair loss patient to be one and the same.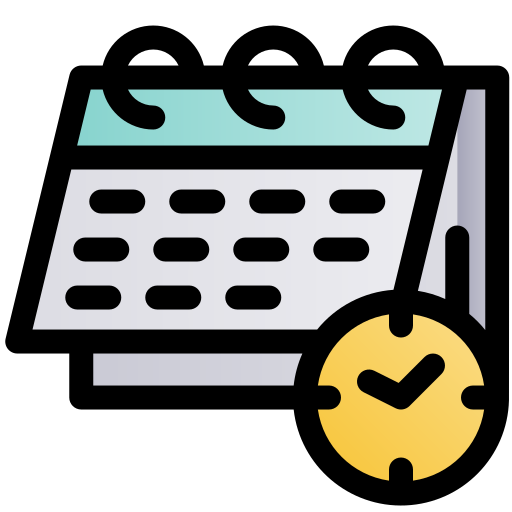 Book Appointment