means injecting any drug into the targeted area, in our case, scalp. For hair loss problems, injecting certain plant extract having rich nutrient value, or certain medicine like minoxidil, finasteride, etc. can be injected. The mesotherapy can be given by various techniques like using a mesotherapy gun, derma roller, or even simple insulin syringe with needle.
Current Evidence-Based Status of Mesotherapy:
The role of mesotherapy for improving hair growth is debatable. The role of Mesotherapy is like a fertilizer. It will not generate new hairs but it can help weaker hairs to become stronger. It should be used in combination with LLLT, PRP & medicines.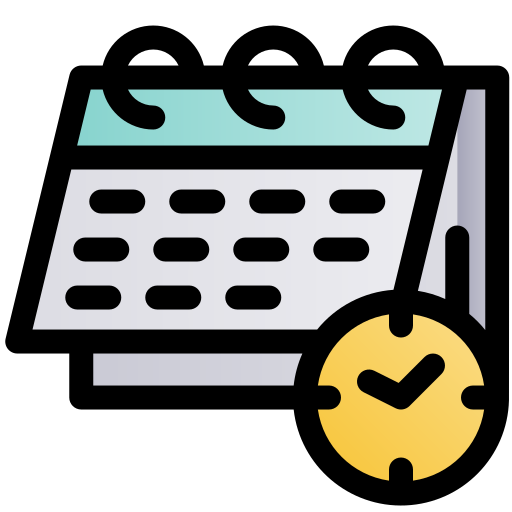 Book Appointment