Thigh lift surgery reshapes the thighs by reducing excess skin and fat, resulting in smoother skin and better-proportioned contours of the thighs and lower body.
If fitness and weight control efforts have not achieved your goals for a body that is firmer, more youthful-looking, and more proportionate to your overall body image, a surgical lift may be right for you.
When choosing a board-certified plastic surgeon for a thigh lift, remember that the surgeon's experience and your comfort with him or her are just as important as the final cost of the surgery.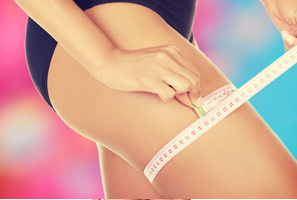 In general, candidates for a thigh lift are:
People whose weight is relatively stable
Individuals with excess soft tissue along the inner (medial) thigh region and/or the outer (lateral) thigh
Healthy individuals who do not have medical conditions that impair healing or increase the risk of surgery
Non-smokers
Individuals with a positive outlook and realistic goals for what thigh lift surgery can accomplish
Individuals committed to leading a healthy lifestyle, including proper nutrition and fitness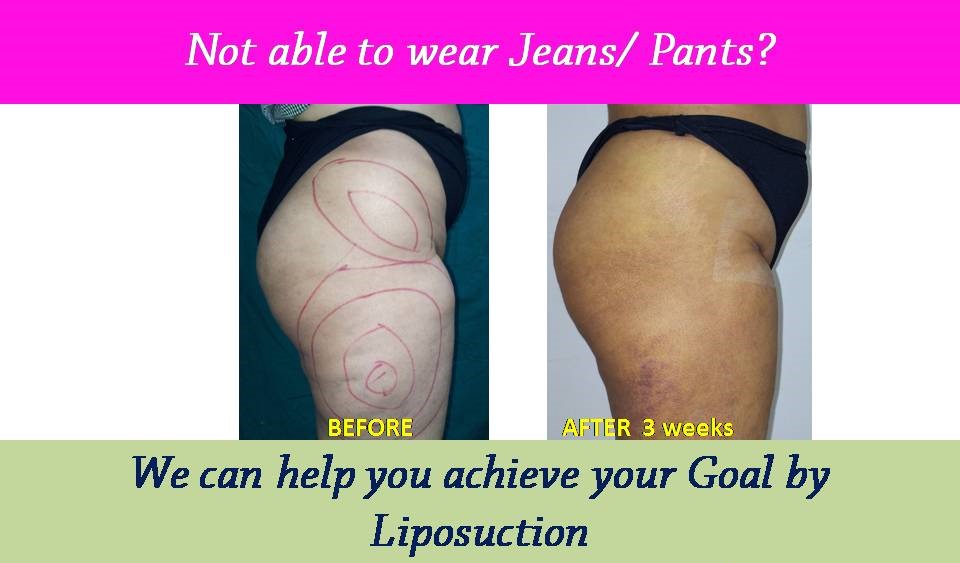 Thigh lift procedure steps
A thigh lift procedure is usually done by intravenous sedation and general anesthesia/ Epidural-Spinal anesthesia. Your anesthetic doctor will recommend the best option for you. With liposuction extra fat is removed & extra skin is excised to give you a desired contour of thigh.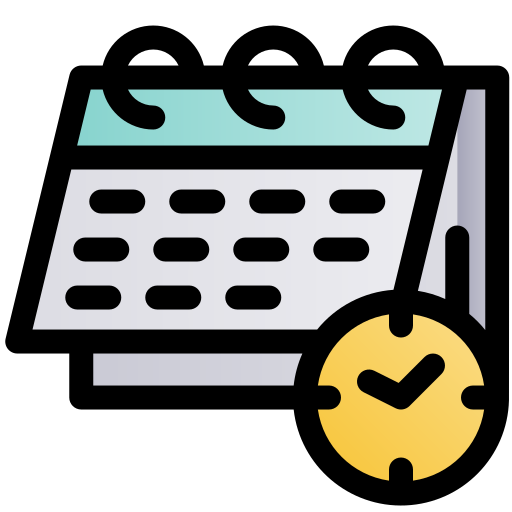 Book Appointment