Breast Implant Revision
What is breast implant revision surgery?
The goal of breast implant revision surgery is to replace old breast implants with new implants. Often the goal is also to change or improve the appearance of the breasts while updating the implant material, which could include:
A concurrent breast lift or reduction
Reshaping the breast implant pocket to reposition the implant on the chest
Either increasing or decreasing the size, shape or style of the breast implant
The desire to have breast implant revision surgery can be because of any of the following reasons:
Desire to change the size of the breasts
Pain from capsular contracture
Concern about rupture or migration of the implant
Change from saline to silicone or a different style of implant
Over time, breast implants can change shape or size, and the overlying breast tissue can also change, creating an appearance or feel to the breast that is less desirable than the original result. Also, many breast implants have a lifetime warranty on the actual implant device, but after ten years the costs associated with having surgery to replace the implants are no longer covered. Because of this, many women will elect to replace or update their breast implants at or around the 10-year time frame.
Breast implant revision surgery is not a standard or routine procedure and needs to be tailored specifically to the patient's goals and desires. Therefore, this surgery should be performed by a board-certified plastic surgeon who is well-trained and experienced in all types of breast surgery and who will listen to the patient's goals and desires and will develop a surgical plan specifically to address all of the issues at the time of surgery.
Our Services
Breast Augmentation
Breast Implant Revision
Breast Reduction
Breast Implant Removal
Breast Lift
Fat Transfer Breast Augmentation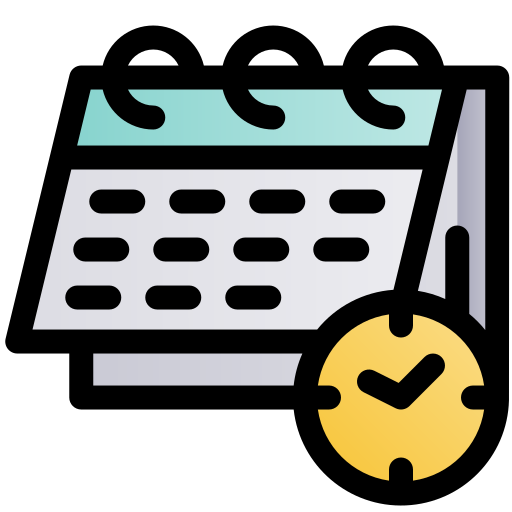 Book Appointment
Best Hair transplant surgeon in surat, baroda, gujarat. My husband got best results of hair transplant. I have best liposuction results by him.



Gita Patel
Really good staff behaviour.. Doctors are more then professional.. Got my problem 110% solved with best results..


Sam S.B
Surat
I am very happy with my results. This is the best and most affordable clinic for gynaecomastia surgery in Surat.


Kaushik Dodiya
Surat
Best clinic for skin grafting in surat, I am extremely happy with my skin grafting results
Best dr in surat. Highly recommend it for any skin surgery



Manav Patel