What you can expect from Breast Augmentation?
Increase fullness and projection of your breasts
Improve the balance of breast and hip contours
Enhance your self-image and self-confidence
Breast augmentation does not correct moderate to severely drooping breasts. A breast lift may be required along with a breast augmentation for sagging breasts to look fuller and lifted either at the same time or as a separate procedure.
Choosing a plastic surgeon:
When choosing a board-certified plastic surgeon for breast augmentation, remember that the surgeon's experience and your comfort with him or her are just as important as the final cost of the surgery.
Breast augmentation recovery
Hospitalisation- 6 to 10 hours.
Dressings- for 5 days.
Restriction of activity involving upper chest/shoulder: 1  week.
Wearing Sport Bra: 3 to 4 weeks.
Saline breast implants
Structured saline breast implants
Silicone breast implants
Gummy bear breast implants
Round breast implants
Smooth breast implants
Textured breast implants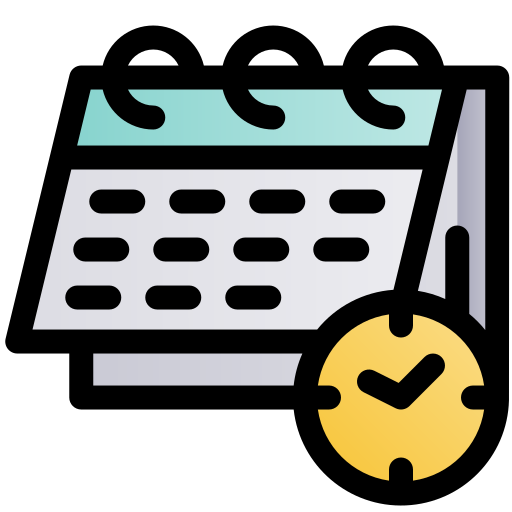 Book Appointment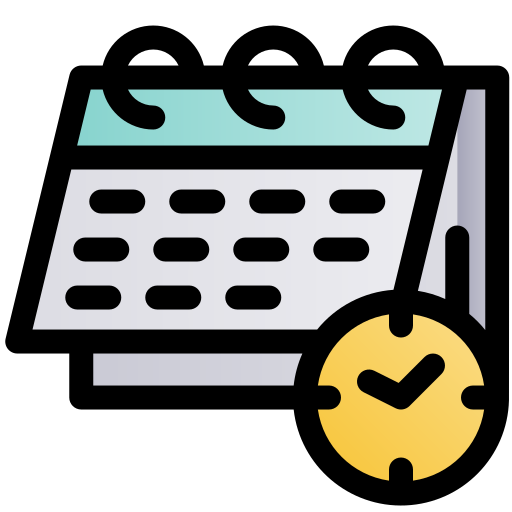 Book Appointment