Nonsurgical Fat Reduction
Reduce Fat With Non-Invasive Technology
Do you want to reduce fat with the non-surgical procedure? If yes then opt for the Non Surgical Liposuction in Surat. In this treatment, we use the non-surgical procedure to eliminate the fat cells from the body. Consult us to get rid of belly fat with ultrasonics, lasers, and radio-frequency waves.

Melt & Liquify Fat without Any Surgery
If you are unable to reduce your fat with diet and exercise then non-surgical liposuction is the right treatment for you. Our experts ensure to provide the best treatment with lot of care and determination by liquifying the fat cells. We analyze the area of fat cells and then start our painless procedure. This is the best treatment for those who want to achieve a perfect body shape.
Perfect for Various Areas
This non-surgical liposuction procedure can be performed on various areas of the human body which includes the abdomen, hips, thighs, back, buttocks, face, cheeks, knees, upper arms, chin, and neck. You can reach us to get the desired results at the best Non-Surgical Liposuction Cost in Surat. Our experts will meet your expectations in the best possible manner.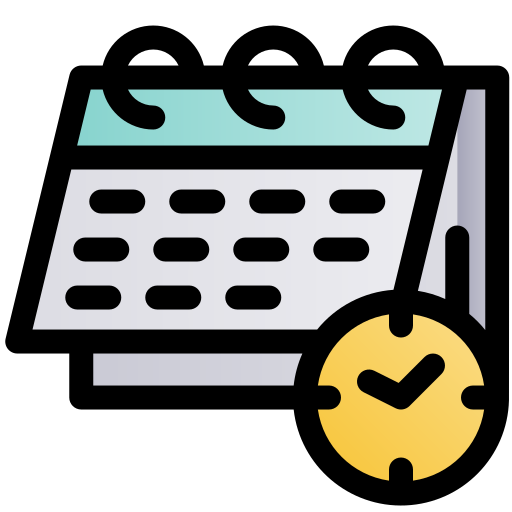 Book Appointment