Liposuction is a procedure in which exercise and diet resistant excess fat deposits are removed to give a beautiful shape to your body, with the help of a tiny cannula through a tiny incision. Dr. Atodaria is l performing this surgery since 1994. Liposuction can often be performed along with facelift, breast reduction and tummy tuck. Dr Atodaria refuses to operate patients who want to reduce weight and get rid of obesity. Exercise and proper diet are the cure for obesity.
The areas of the body which Liposuction can treat are :
Abdomen and waist
Hips and Buttocks
Thighs
Upper arms.
Back.
Inner knee
Chest area.
Cheeks, chin and neck
Calves and ankles
Candidates for Liposuction:
.Candidates should have firm skin and should be within thirty percent of their ideal weight.
Candidates should have a specific goals in their minds for how their body should look like after the surgery.
Candidates should have realistic expectations in their mind so they know what to expect after the surgery.
. Candidates should not have a terminal illness or any illness which could come in the way of healing their body post- surgery.
Candidates should only opt for liposuction if the excess fat cannot be lost with proper diet or exercise.
Consultation with Dr. Atodaria: What to Expect?
Patients should be ready with certain points that they would like to discuss with Dr Atodaria
These points include:
Your desired shape of the body
You have to discuss medical conditions, drug allergies and other medical treatments you are going through currently or in the past.
You also have to discuss the current medications you are taking and also the previous surgeries you have gone through.
Atodaria will also evaluate your general health status and ask you to consult a physician.
He will also take photographs, discuss the course of treatment and discuss the potential risks during and after the procedure.
The Risks in liposuction are as follows:
Anesthesia risks, Bruising, altered sensation which may persist, Seroma, Blood clot, Infection, Irregularities, Deep Vein Thrombosis, Skin loosening, Swelling, Thermal burn or heat injury from ultrasound/laser techniques.
Preparation for Liposuction:
You have to get lab testing and medical evaluation done
You have to adjust your current medications and also take other new medicines which might be prescribed to you
You have to adjust your current medications and also take other new medicines which might be prescribed to you.
Liposuction can be done under local, spinal, epidural or general anesthesia depending on the amount, body part to be treated, patient's choice and medical conditions.
< 5 liters fat removal- Day care
>5 liters fat removal – 24 hours stay is recommended.
After Care: This is how to take care of yourself after the procedure of liposuction
The doctor will give all instructions to you about how to care for the surgical site and drains
You will be given oral medications and/or topical medicines to help with the healing process
You will be asked to follow up with Dr. Atodaria after the surgery at fixed intervals of time. Please make sure you make the visits on time and regularly.
The Results: The effects will be long lasting and permanent if all instructions are followed by the patients after the procedure and you maintain weight.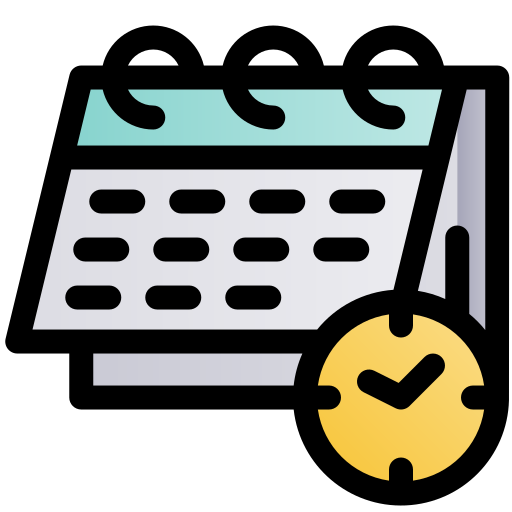 Book Appointment